Safer Sunscreen for the Whole Family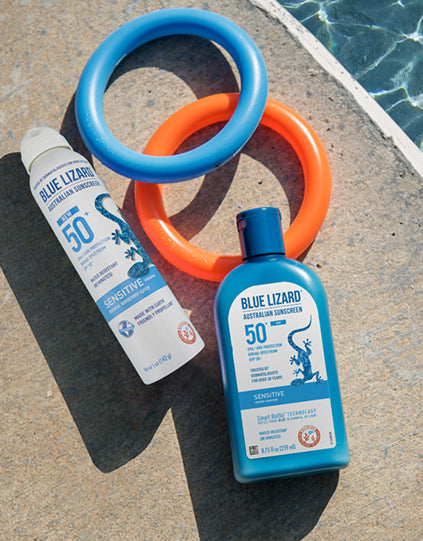 Dermatologist-Trusted Sunscreen for Sensitive Skin
With Mineral
Zinc Oxide
We Love the Reef -
Oxybenzone or Octinoxate
Rubs in smooth and dries clear, Water resistant for 80 minutes, Sweat resistant, Paraben-free!
#1 Pediatrician Recommended Mineral-Based Sunscreen Brand
For sensitive skin, pediatricians recommend using mineral sunscreens with Zinc Oxide.
Mineral sunscreens work by sitting on top of skin, making them less likely to irritate sensitive skin.
We make safer sunscreens for you and the environment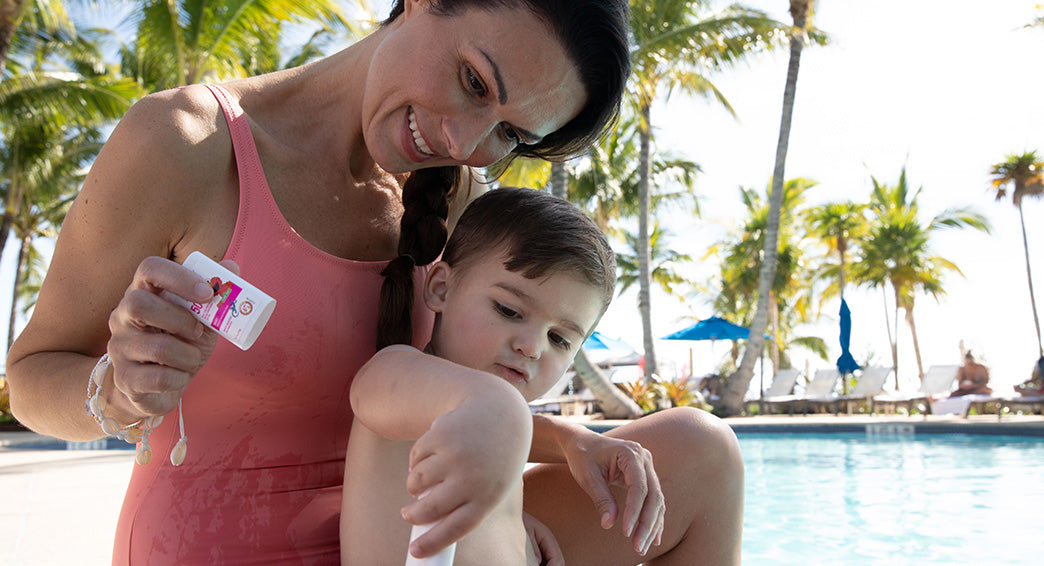 We're Passionate about Skin Safety
Like thousands of tiny sun shields, Zinc Oxide stays on the surface of your skin to deflect harmful UV rays away. Other chemical sunscreens only absorb into the body and convert UV rays to heat. Sunscreens with Zinc Oxide are a cleaner, healthier alternative.
We Love the Reef
To help protect delicate reef ecosystems, we've eliminated Oxybenzone and Octinoxate from our most popular water-resistant sunscreens.
LEARN MORE